Upcoming Events
No matter what the season, there is always something going on in the Huntsville Town. Keeping our residents informed of scheduled events and local happenings is important.
Know of an upcoming event that we need to add? Give us a call or send us an email and we will be happy to add it for you.
Upcoming Events
Huntsville Town Appeals Authority Meeting and Closed Session
Begins: 4/11/2023 - 3:00 p.m.
Ends: 4/11/2023 - 5:00 p.m.
The Huntsville Town Council will hold a closed session at the Huntsville Town Maintenance Building, 165 South 7500 East, Tuesday, April 11th from 3 - 3:45 p.m. A public meeting will follow from 3:45 to 5 p.m. The agenda is posted below.
Town Council Meeting - WEDNESDAY, April 19th
Begins: 4/19/2023 - 6:30 p.m.
CERT Training
Begins: 4/20/2023
Beach Clean Up event
Begins: 4/22/2023 - 9:30 am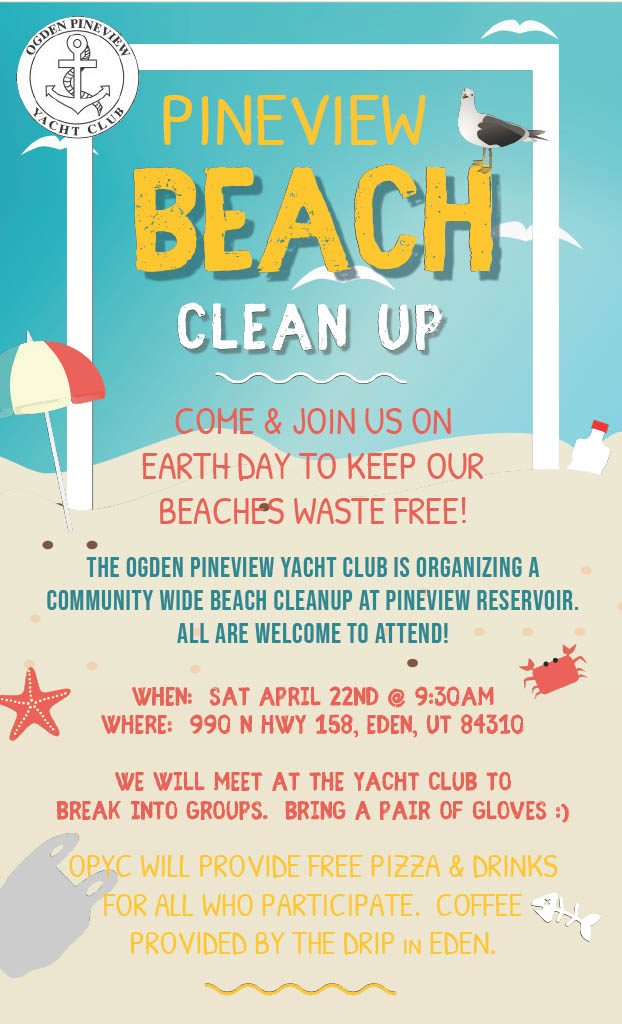 CERT Training
Begins: 4/27/2023
Town Council Meeting - WEDNESDAY, May 3, 2023
Begins: 5/3/2023
CERT Training
Begins: 5/4/2023
CERT Training
Begins: 5/11/2023